This article will teach you how to import your Sticky Password Manager data into LogMeOnce Password Manager. You must first export your existing User Names/Passwords from Sticky Password Manager before you can import them into LogmeOnce. All actions will be walked through step by step.
This procedure consists of two steps. Please follow the steps listed below:


Export from Sticky password manager
Import to LogMeOnce password manager
Export from Sticky Password Manager
1. Please log in to Sticky Password Manager and click on the Menu icon.
2. Click on the Export menu.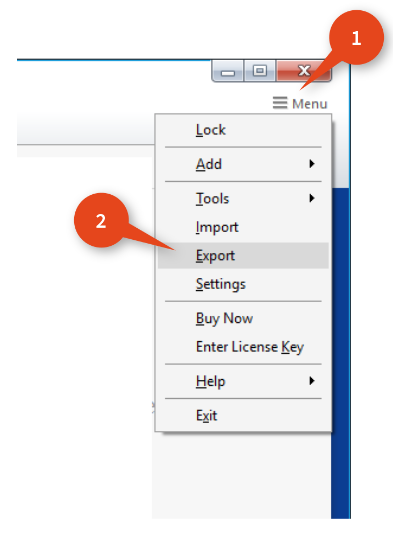 3. Click on Export all.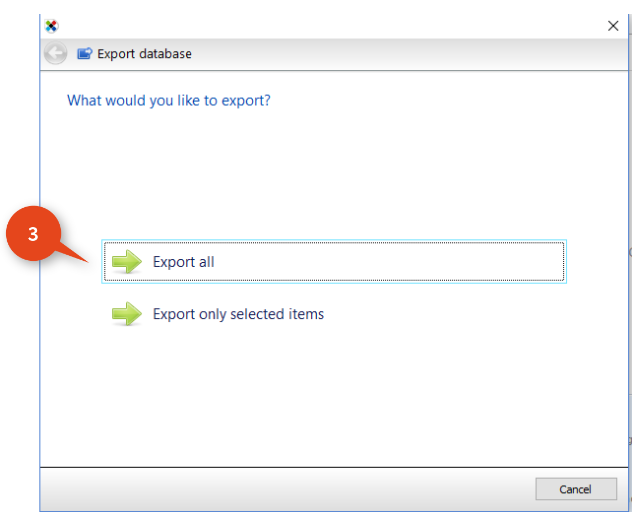 4. Select Web accounts and click on Next.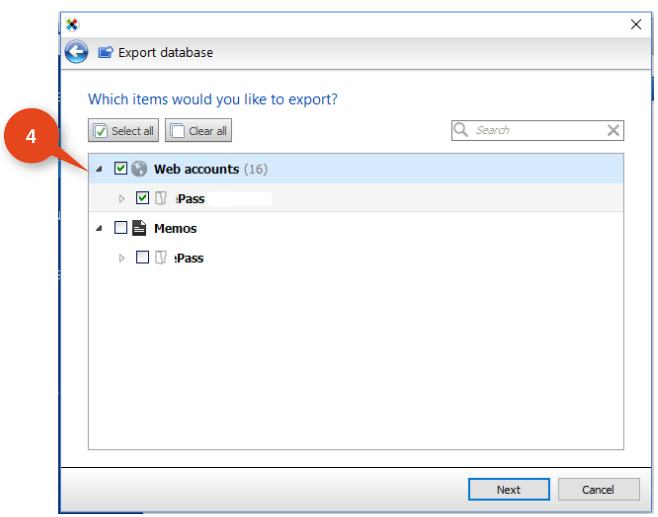 5. Select Sticky Password TXT for export file format and click on Next.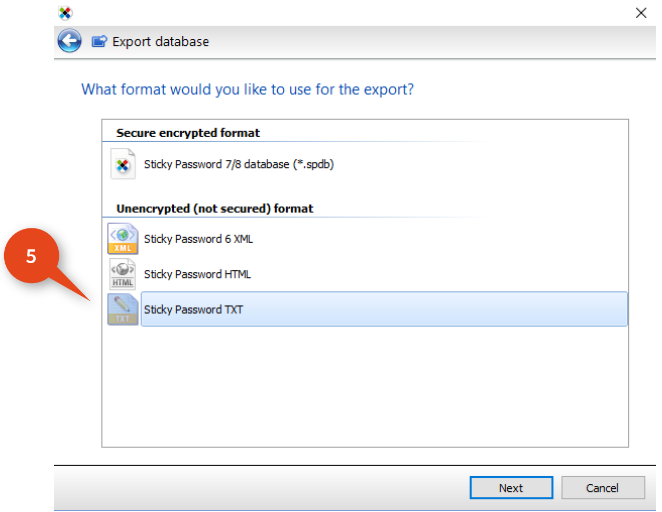 6. Select the file and folder location to Save the exported file.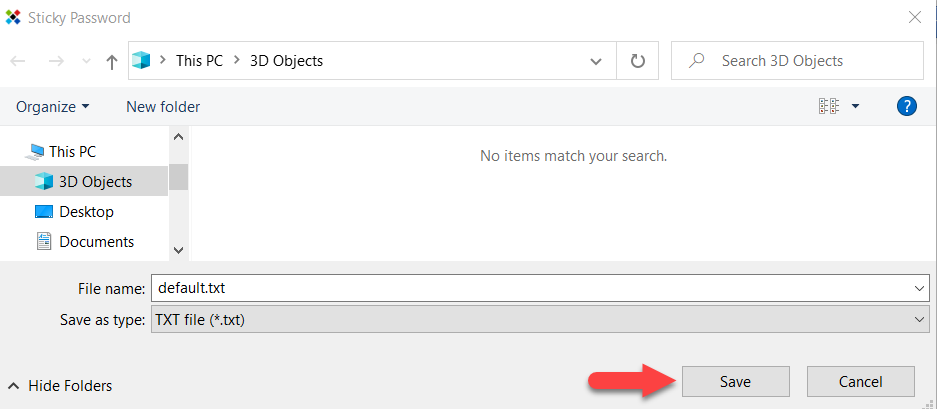 Import to LogMeOnce Password Manager
After exporting the Sticky Password Manager passwords, you can import them into LogMeOnce.
1. Sign in to LogMeOnce Password Manager and select the LogMeOnce extension icon for your browser. The extension screen will appear. You can pin LogMeOnce extension to the browser.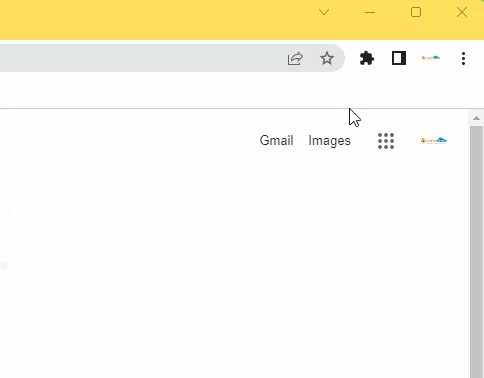 2. Navigate to the LogMeOnce extension menu.
3. Click on Import Passwords.
4. Select Import From File.
5. Click the Sticky Password button to import the Sticky password file.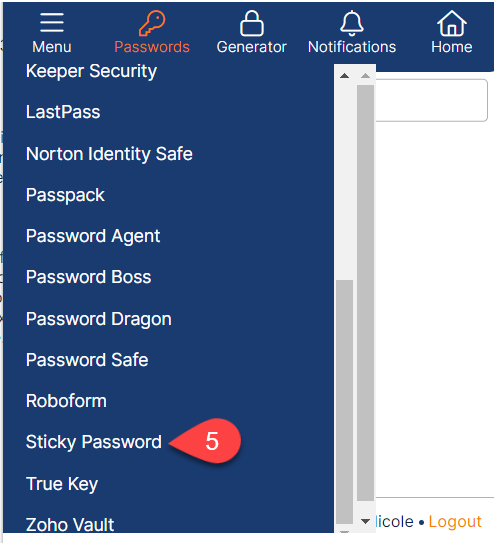 6. Select your exported Sticky Password TXT file by clicking on Click to Open.

7. Click on Open after selecting the Sticky Password exported TXT file.
\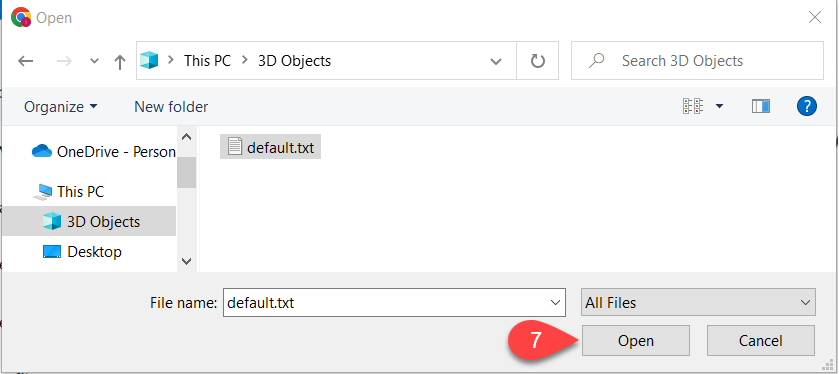 The passwords found in the Sticky Password TXT file are displayed in a list. All passwords are selected by default; however, you can un-select any password that you do not want to import. The import list displays password strength for each password, and you can choose to display the password.
8. Select Import to import password to your vault.

The apps/passwords will be successfully imported into your LogMeOnce account, and you will receive the message shown below.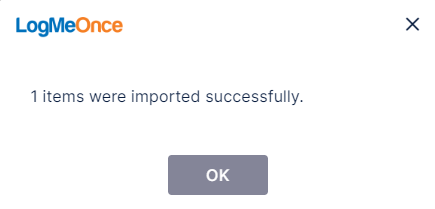 After your apps/passwords have been successfully imported to your LogMeOnce Account, click OK.