In order to get passwords/forms to be auto-filled on your iOS in the Website or Apps, you need to change the Autofill passwords setting for LogMeOnce from your phone settings. The process to enable this setting is easy and straightforward.
1. Go to the iOS settings
2. Go to Passwords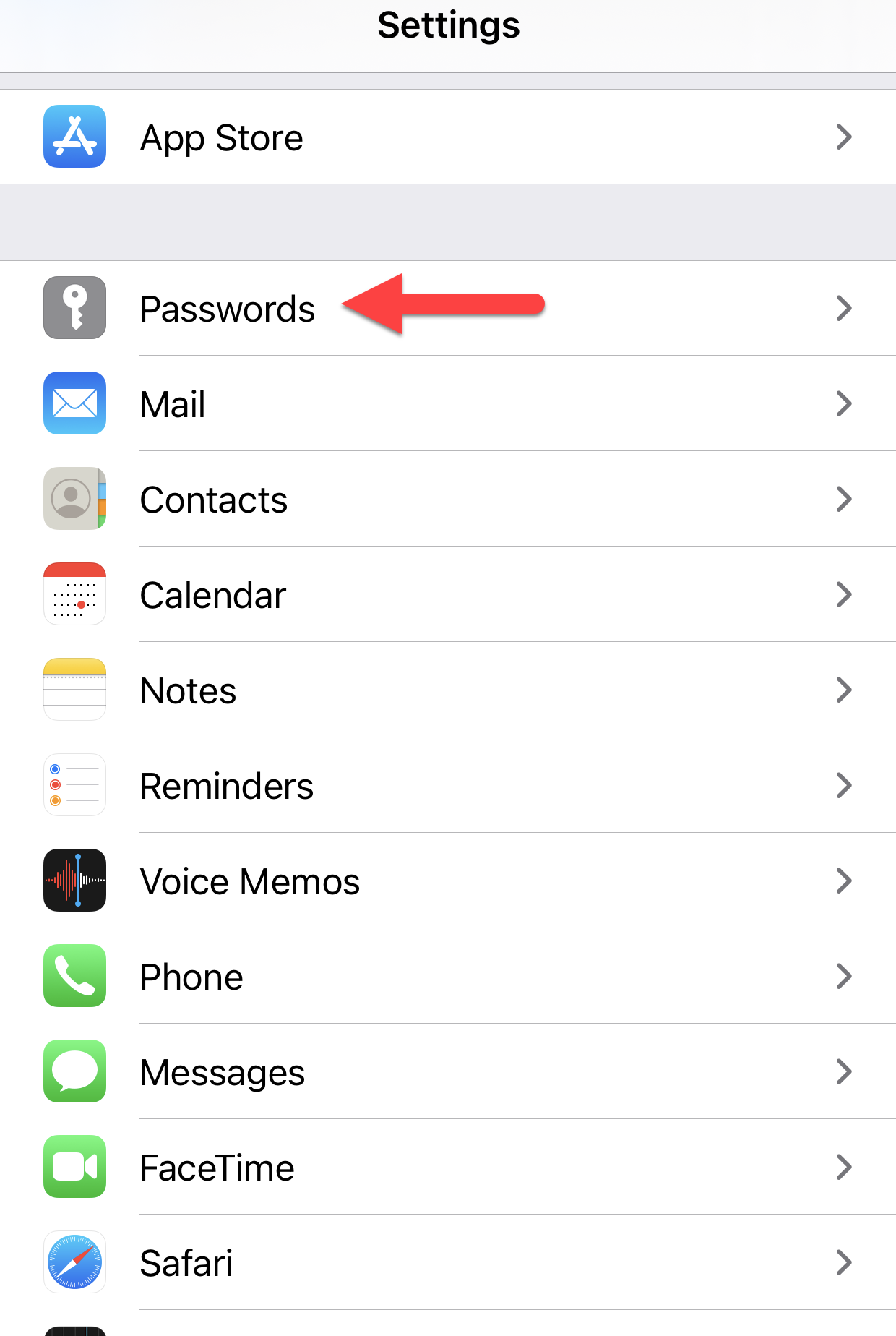 3. Click on Autofill Passwords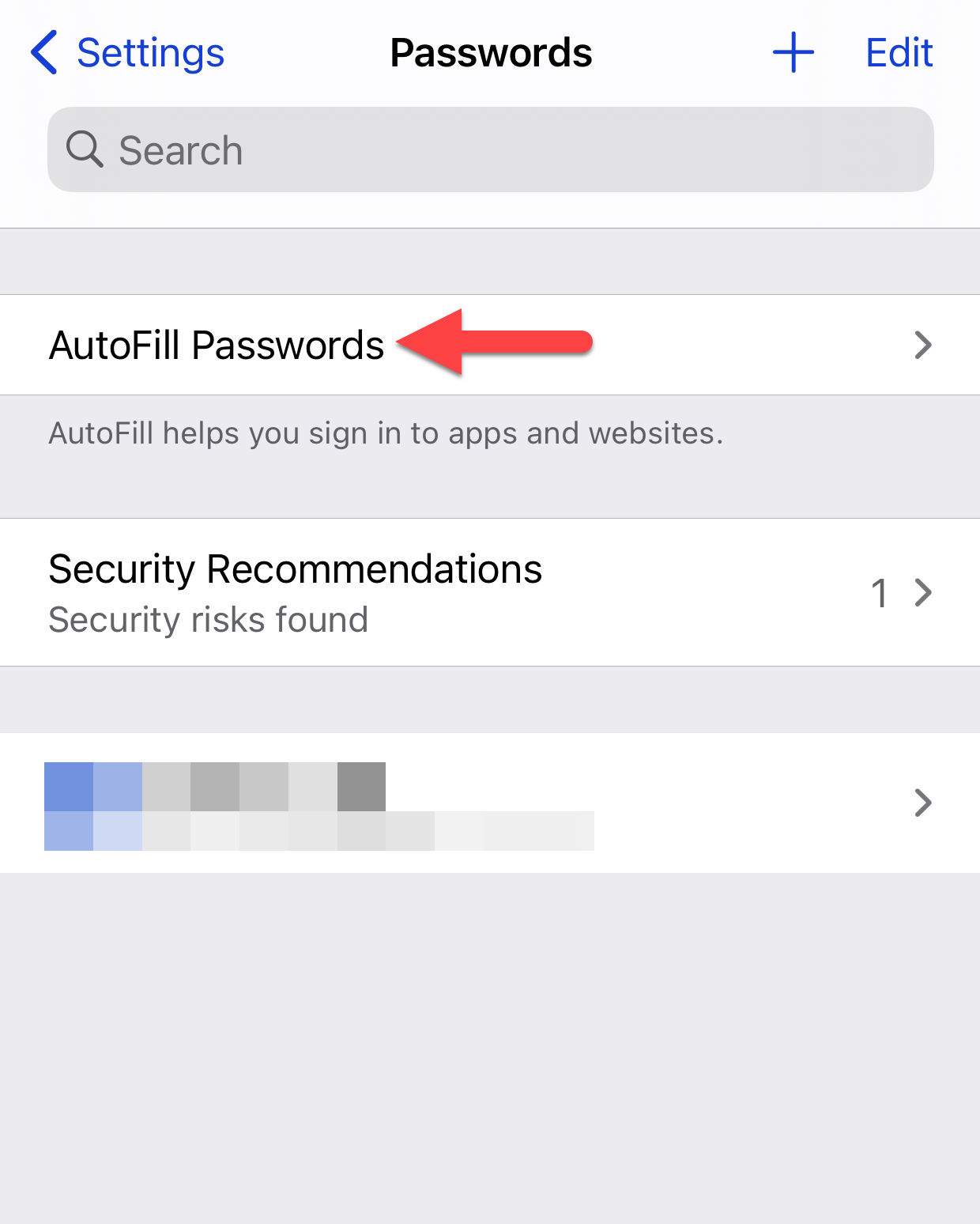 4. Enable Autofill Passwords options, then click on the LogMeOnce Password Manager option in order to allow it to autofill passwords.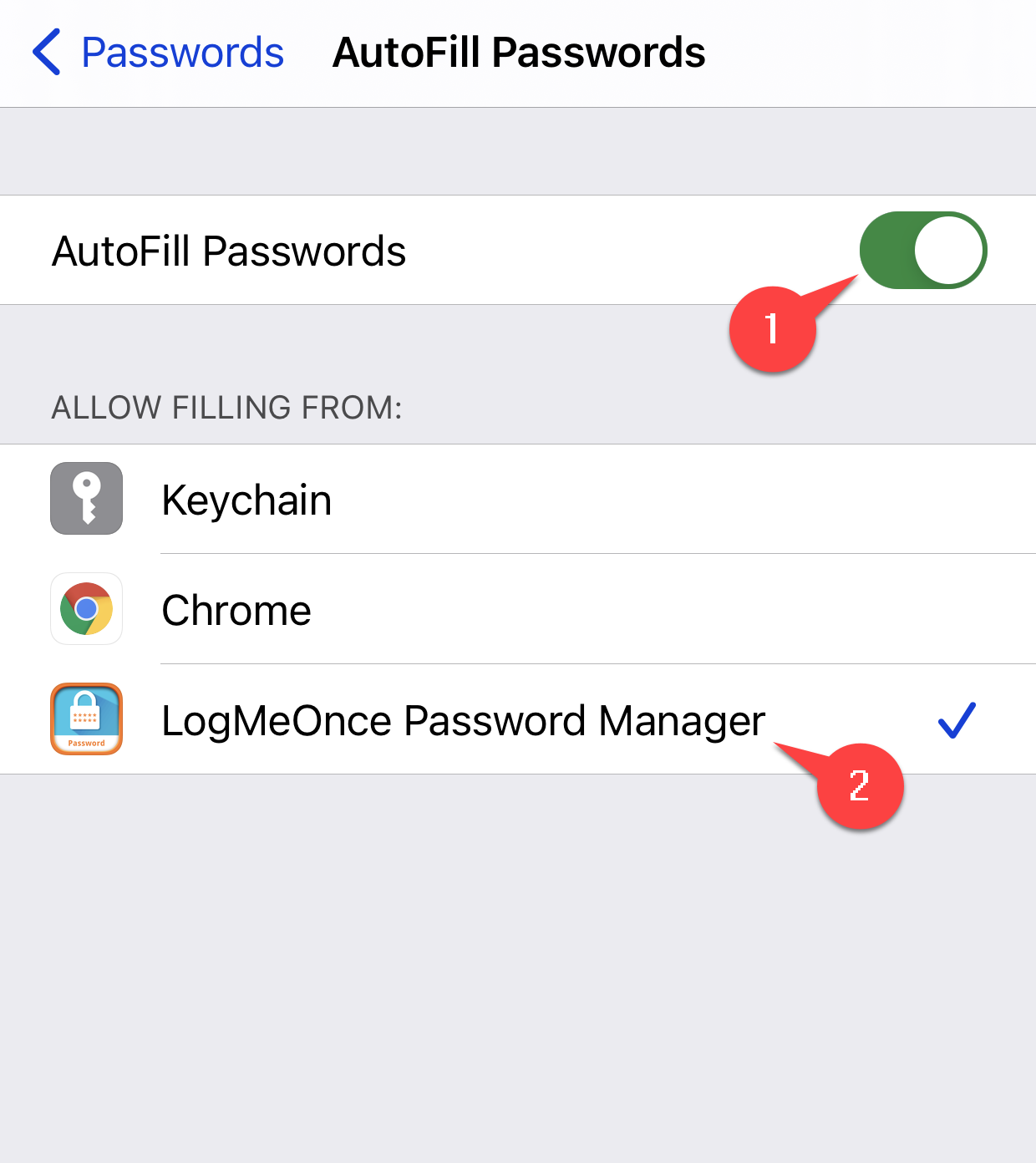 Enabling this option will let you autofill forms on sites as well as applications.
Related Articles: