When using both your built-in password manager and LogMeOnce password manager, it may conflict between two browsers, we suggest disabling the browser password manager and autofill features.
It can be done in two ways:
From your browser settings
From your LogMeOnce account settings
Disabling from Chrome settings
Follow these steps in your Chrome browser.

To turn-off Autofill, go to URL chrome://settings/autofill
Turn-off Autofill forms
Search in your list of saved items shown in the list below auto-fill and if you see your LogMeOnce username listed, please delete it.

Disabling from the LogMeOnce App settings
Go to Settings from the Smart Menu.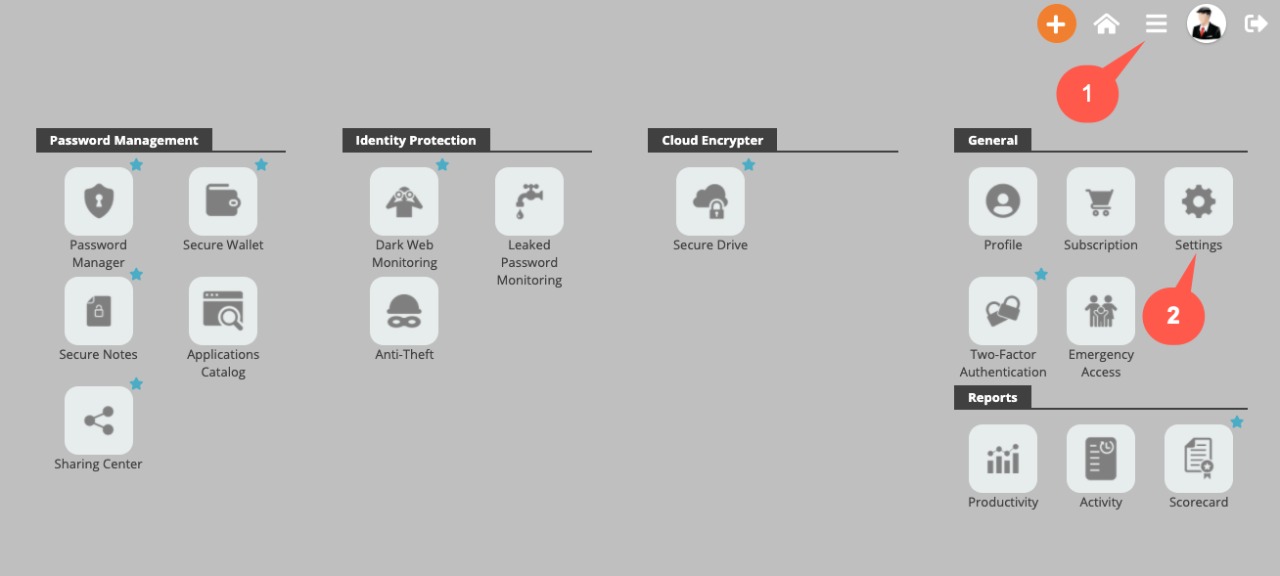 From the Browser Extension menu, disable the browser password manager option that you will find under the Remember Password section and click on Save Changes.