In this article, we go over the uninstall/removal of the LogmeOnce browser extension. The uninstall process is browser-dependent, please follow this article for your specific browser.
Firefox
Click the menu button and choose
. The Add-ons Manager tab will open.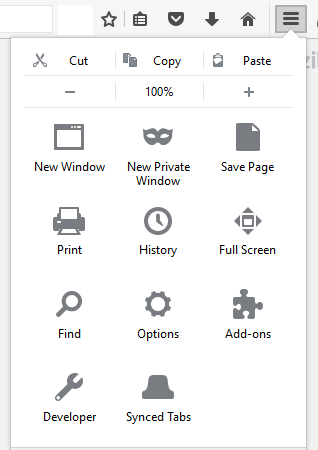 In the Add-ons Manager tab, select the
panel.
Select the LogMeOnce add-on to remove.

Click the
button.
Click Restart now if it pops up. Your tabs will be saved and restored after the restart.
Chrome
In the Chrome browser address bar enter the following URL:
chrome://extensions/?id=ejifodhjoeeenihgfpjijjmpomaphmah

A list of Chrome Extensions is displayed.
Look for Your LogMeOnce Extension. You have the option to disable or delete the extension.

Internet Explorer
In the Internet Explorer browser, click on the setting icon and then click on Manage add-ons.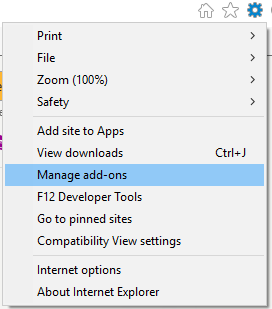 Select LogMeonce extension add-on and click on the right mouse button and select Disable All

This will disable the LogmeOnce extension
To Uninstall LogMeOnce Internet Explorer Add-on:
Go to Control Panel\Programs\Programs and Features to uninstall the application
Search for the LogmeOnce program and double click on it to Uninstall the application.

Microsoft Edge
1. In your Microsoft edge browser, Click on the Settings icon (3 horizontal dots) present on the top right.
2. Click on extensions.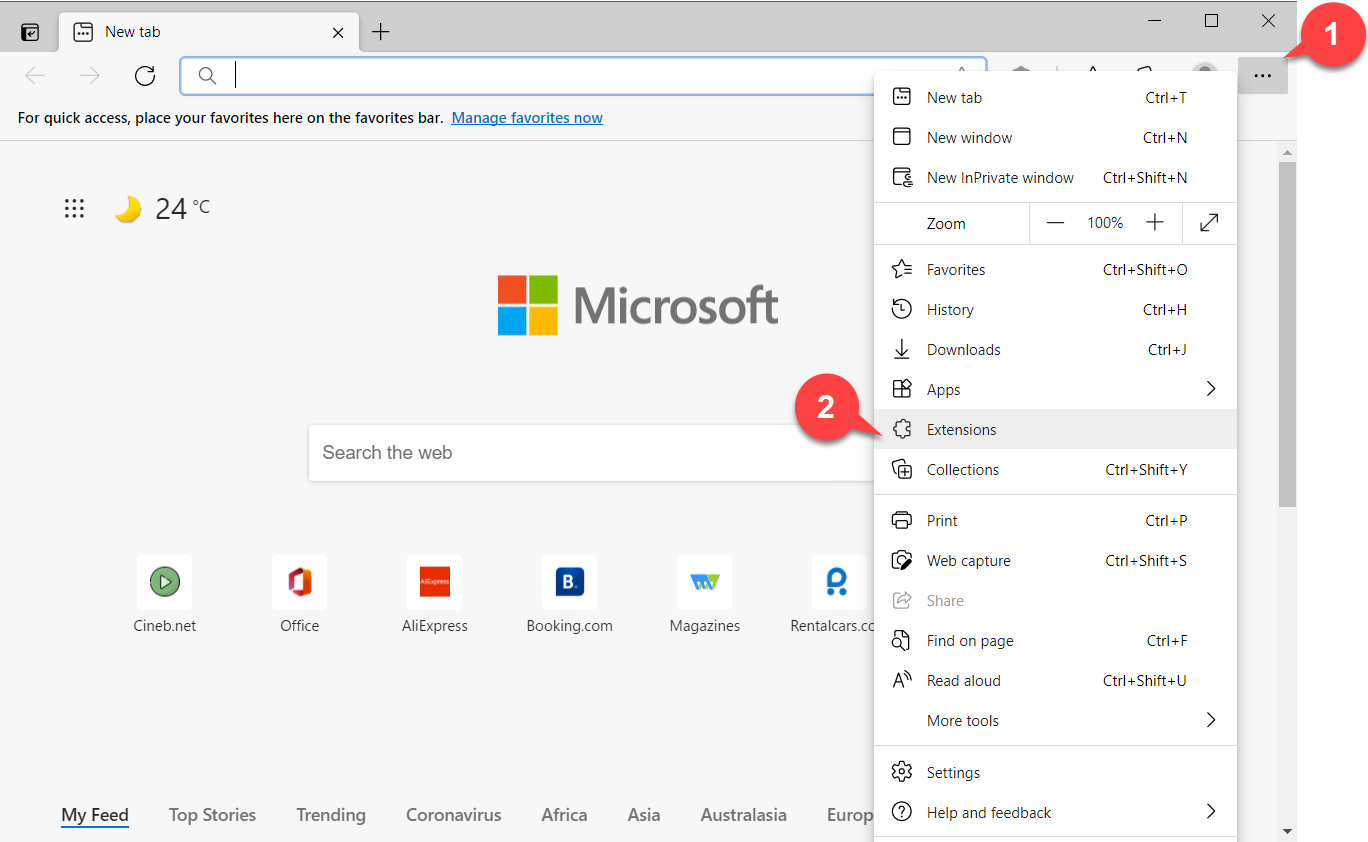 3. Extensions page will appear. Look for the LogMeOnce browser extension, proceed by clicking on remove.