Applies: Team and Business edition
By default, a user doesn't have access to add apps.
Before having access, a user cloud looks like this. The plus button at the top doesn't show the option to add apps.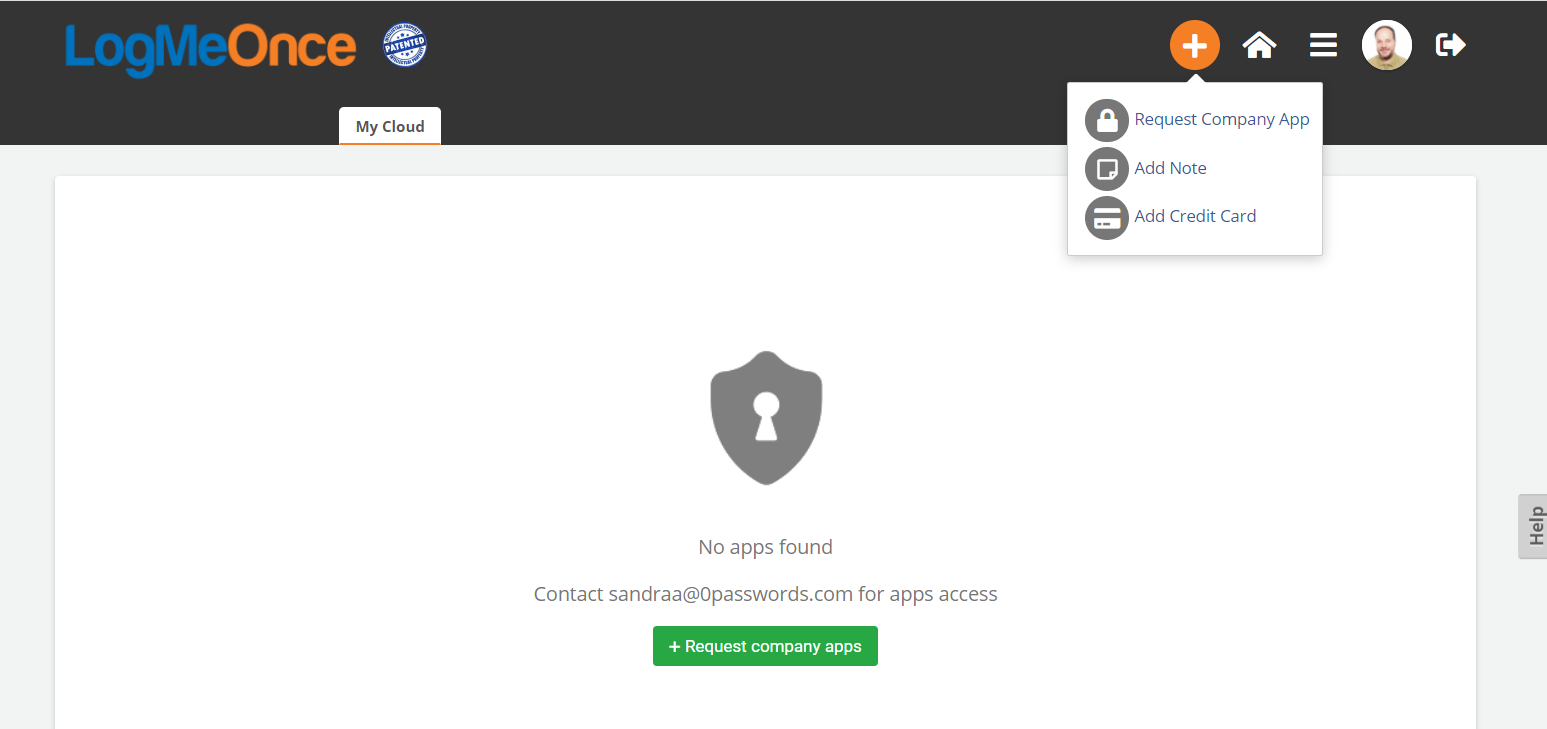 The Administrator has to grant access to the users (individually or collectively) from the Groups management from the smart menu.
Go to the Groups Management option from the Smart Menu.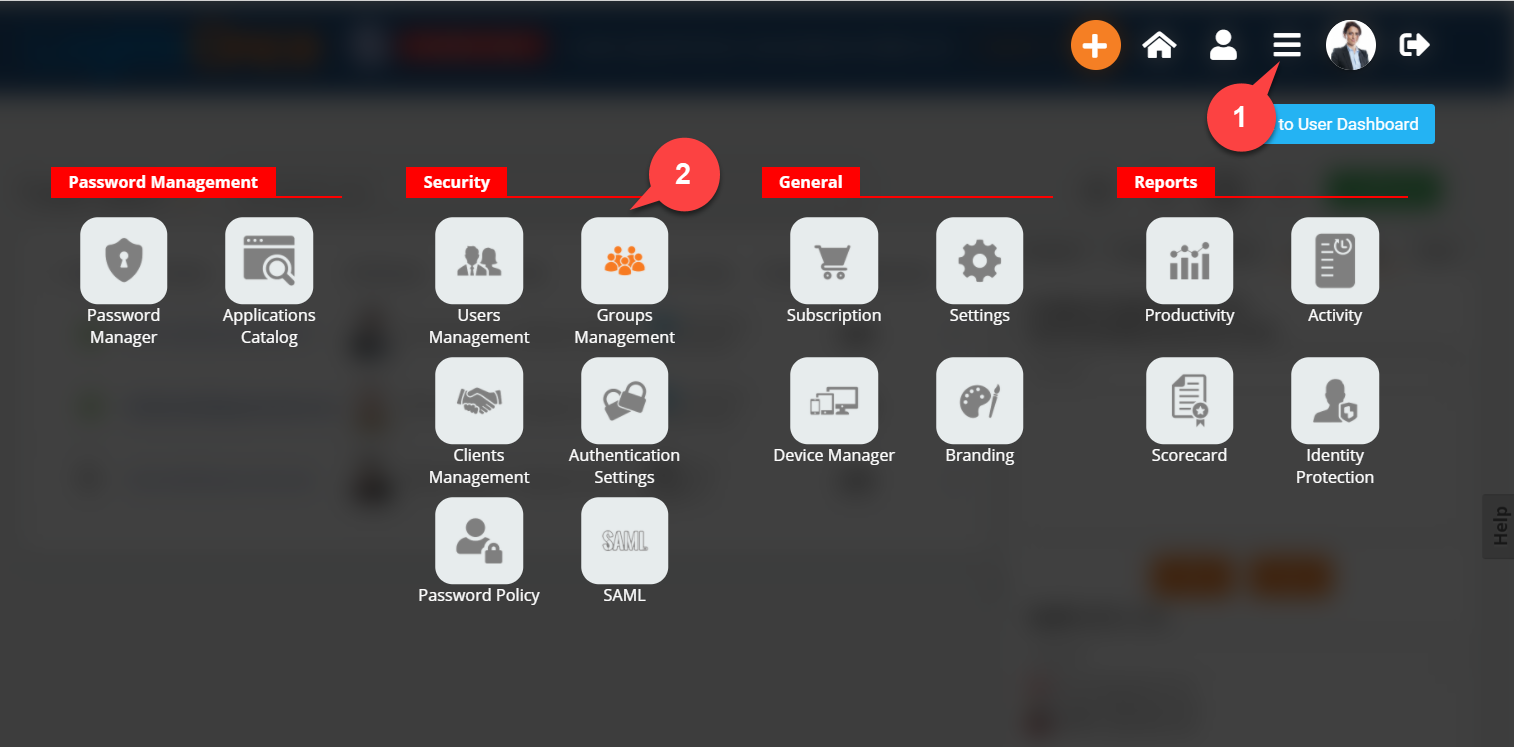 We suggest making a separate group and add all the users to that group that you want to give access to. This provides a quick and easy way.
Let's suppose in the Users group I added all the users that require access. Under the Members section, I will tick the squares below the create option. By simply doing this, the users will have access to the apps.
You can also give access to the few individuals from the whole group simply by ticking the create option square box that is present in the front of those few selected users' names.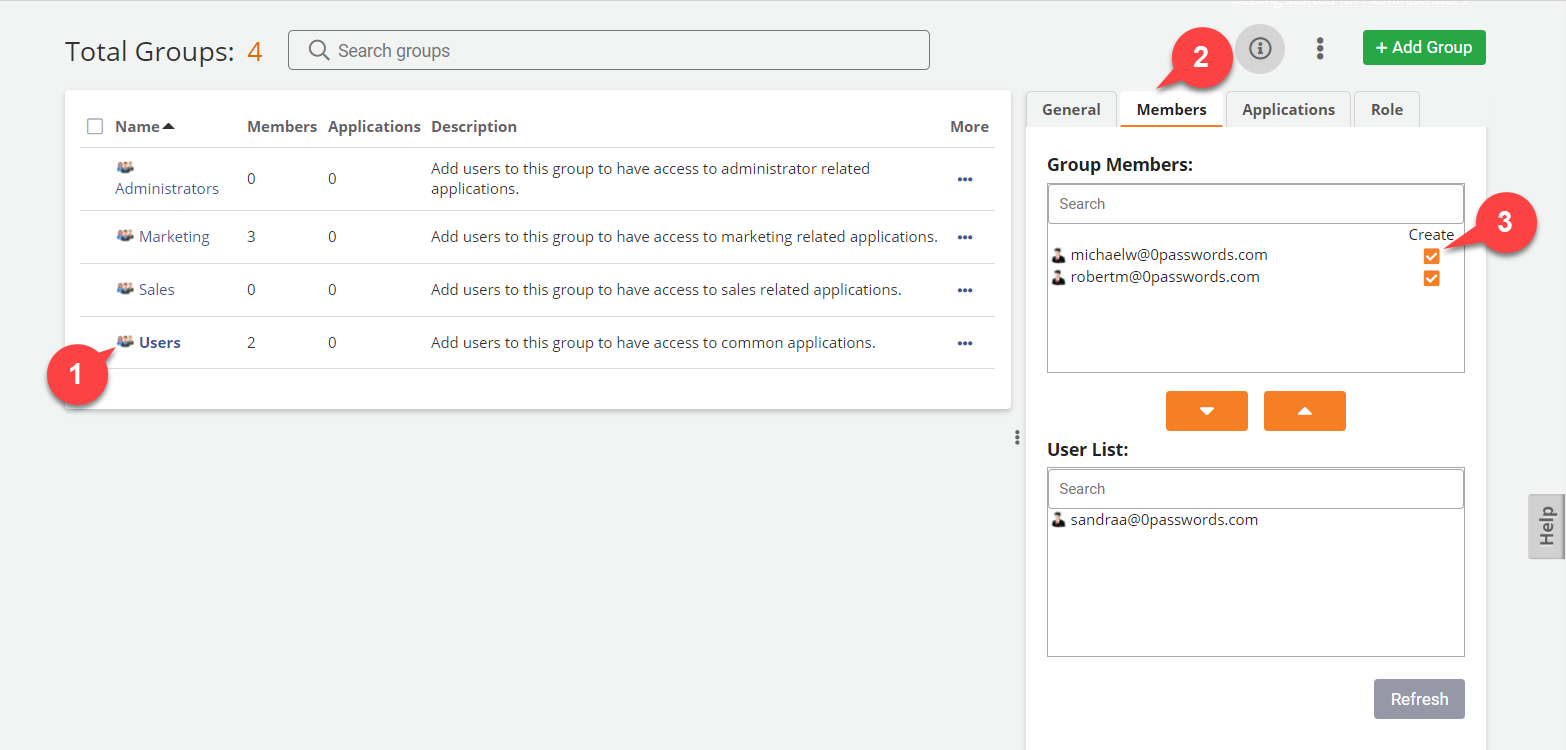 Once the access has been given, users will be able to see the Add App option from the add menu.