Installing LogMeOnce Mobile App for iPhone and iPad (iOS)
Download LogMeOnce Password Manager and enjoy the app and its numerous features on your iPhone, iPad, and iPod touch. This article is a complete guide on how to install LogMeOnce mobile app for (Team/Enterprise edition).
1. Open the App Store app.
2. Search for the LogMeOnce app using the Search tab.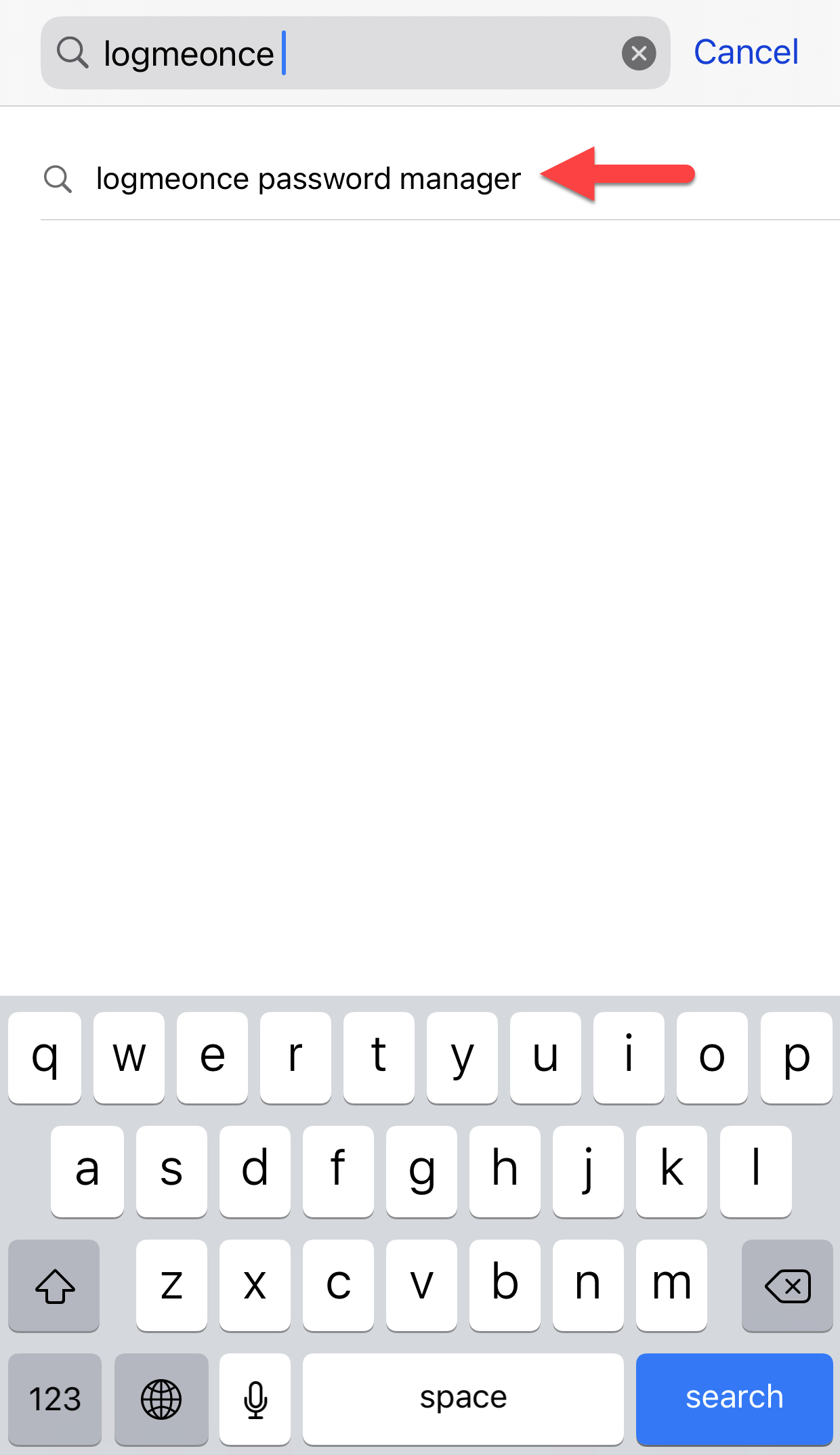 3. Once you've found the LogMeOnce app, tap the Install Button to the right of the app. Confirm the installation by entering your passcode or using Touch ID.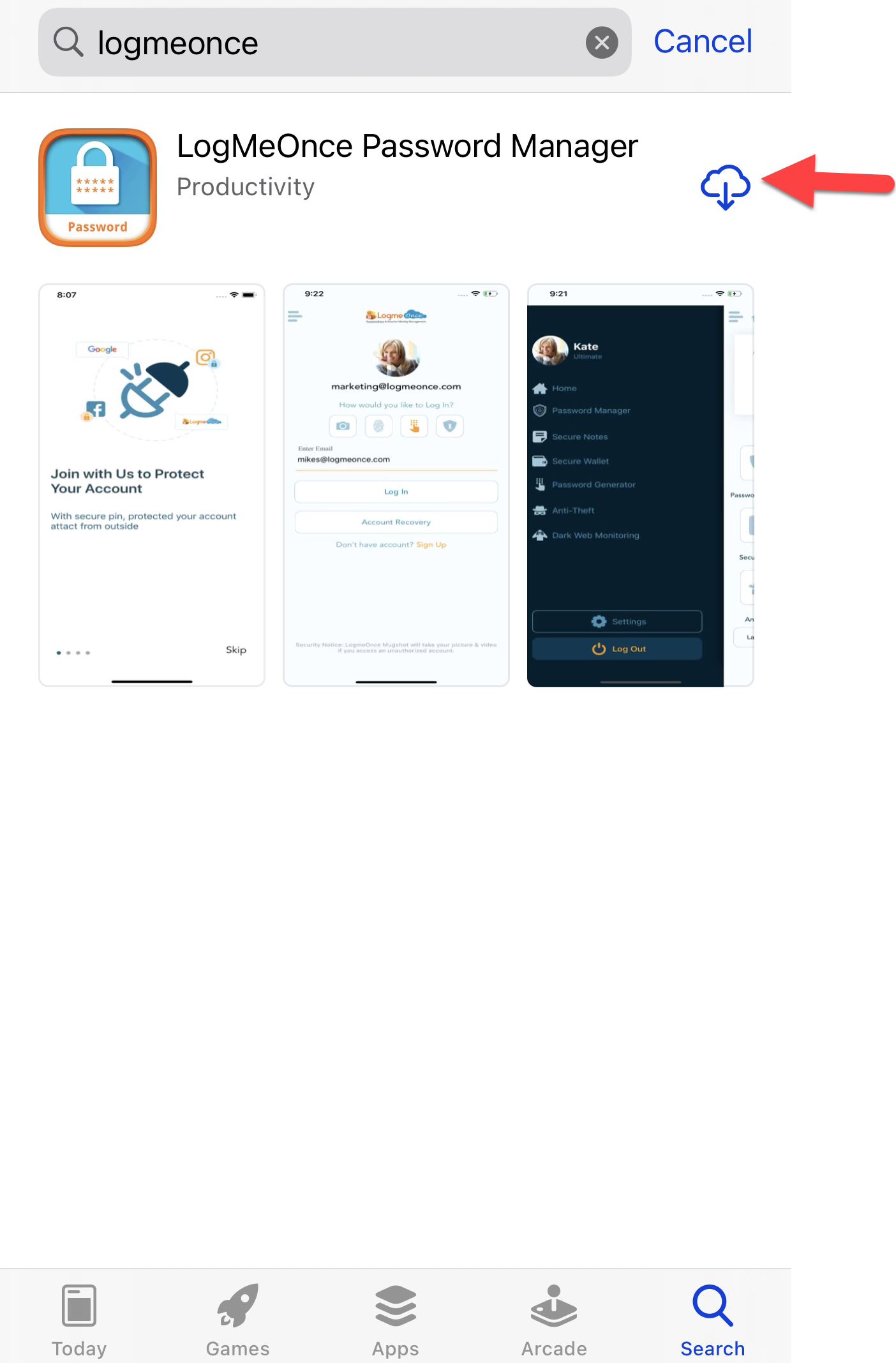 4. Wait for the app to be installed. Once successfully installed, click on open.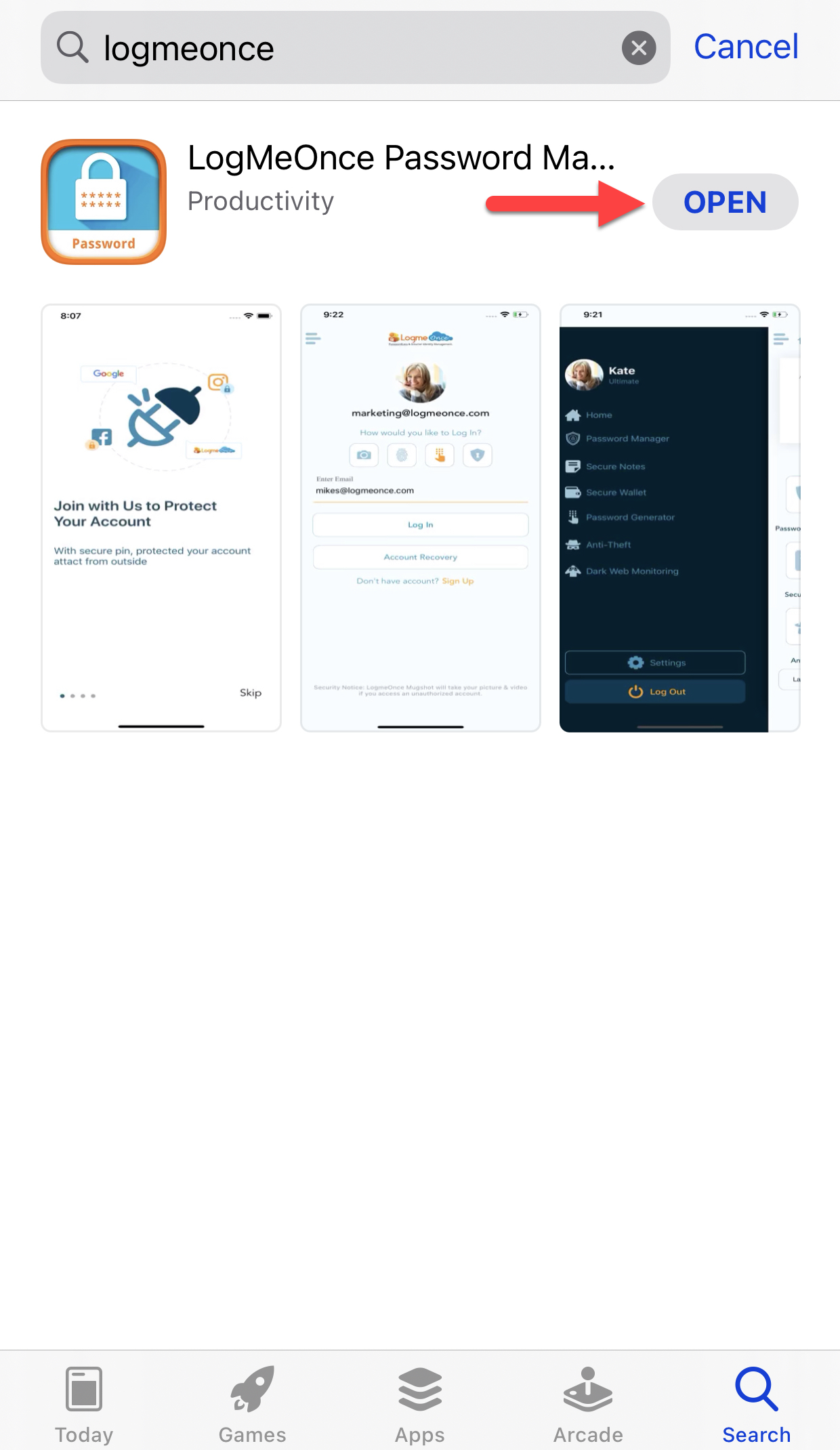 You will now be prompted to the LogMeOnce app.
5. "Allow" sending the notification to your mobile device. If this option is disabled PasswordLess login will be disabled.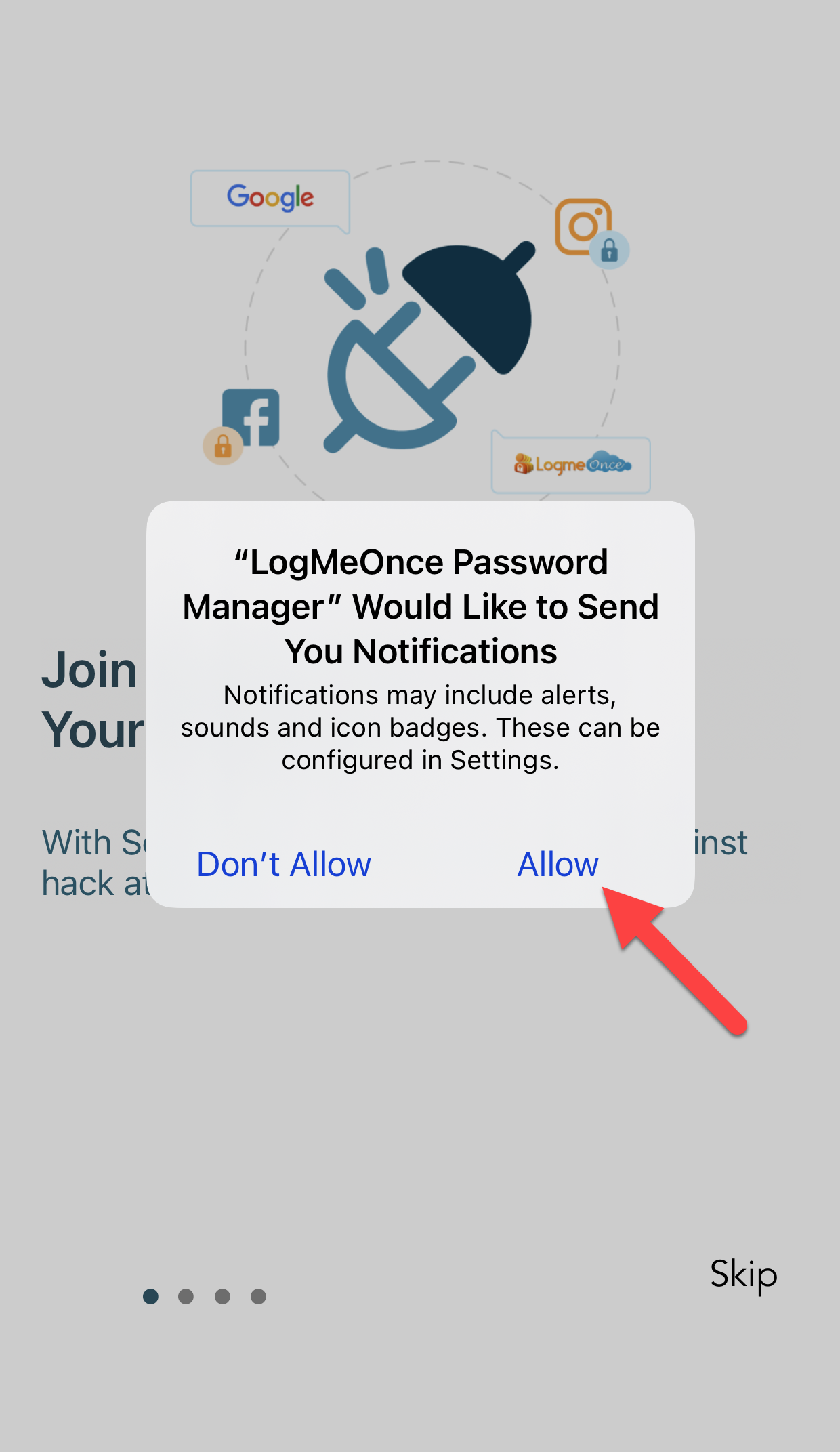 6. The app will then give a brief review of LogMeOnce features.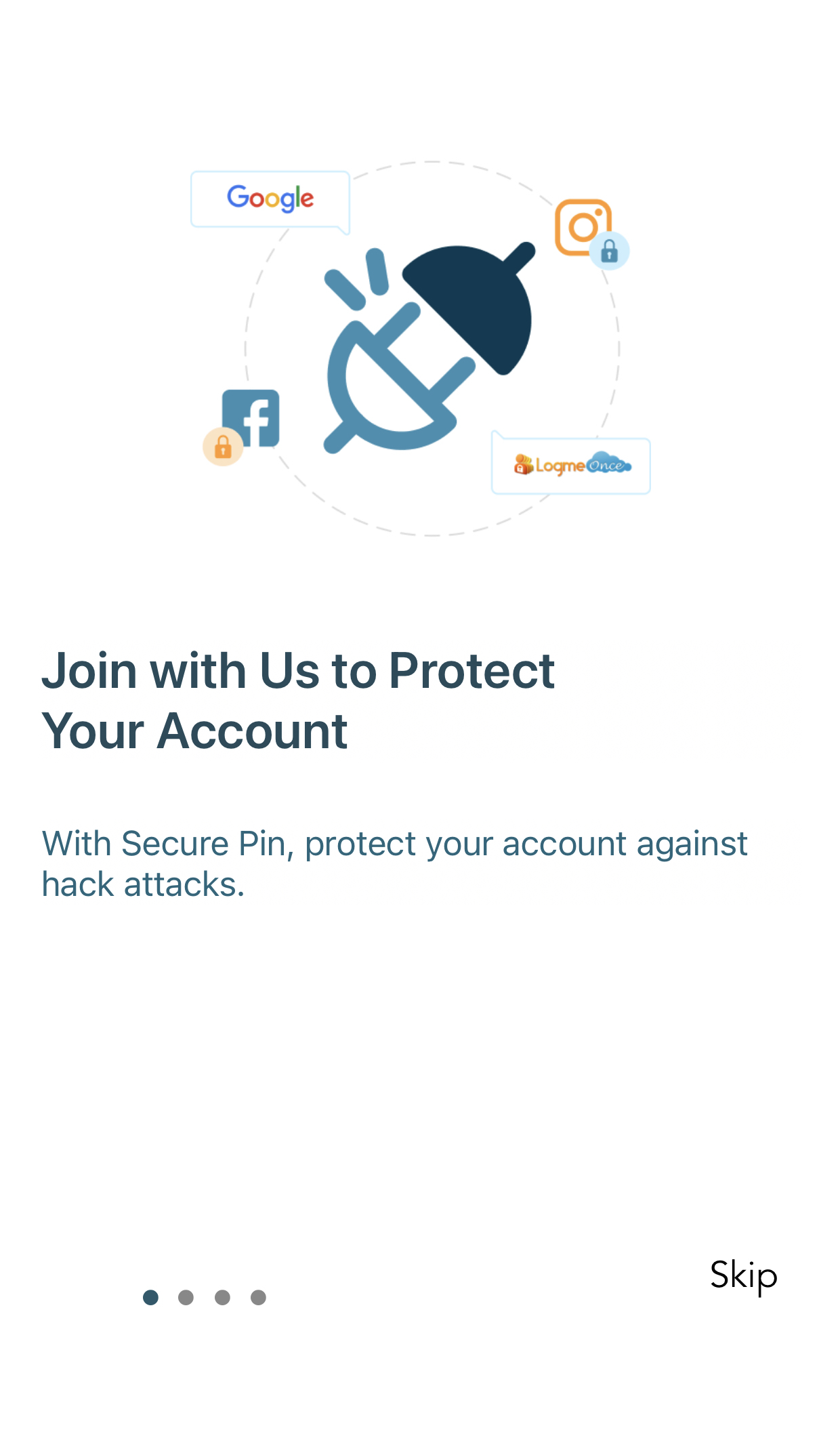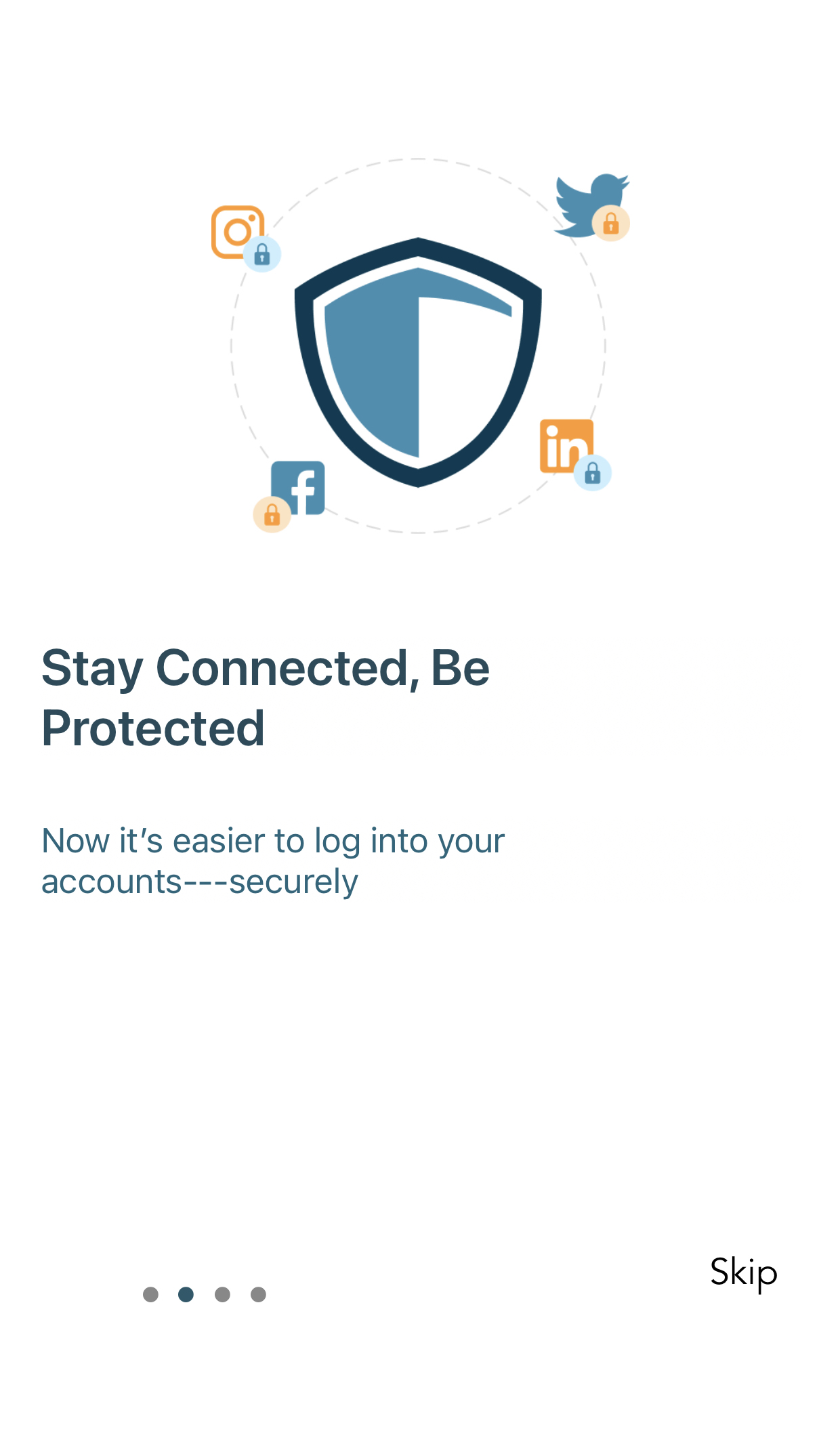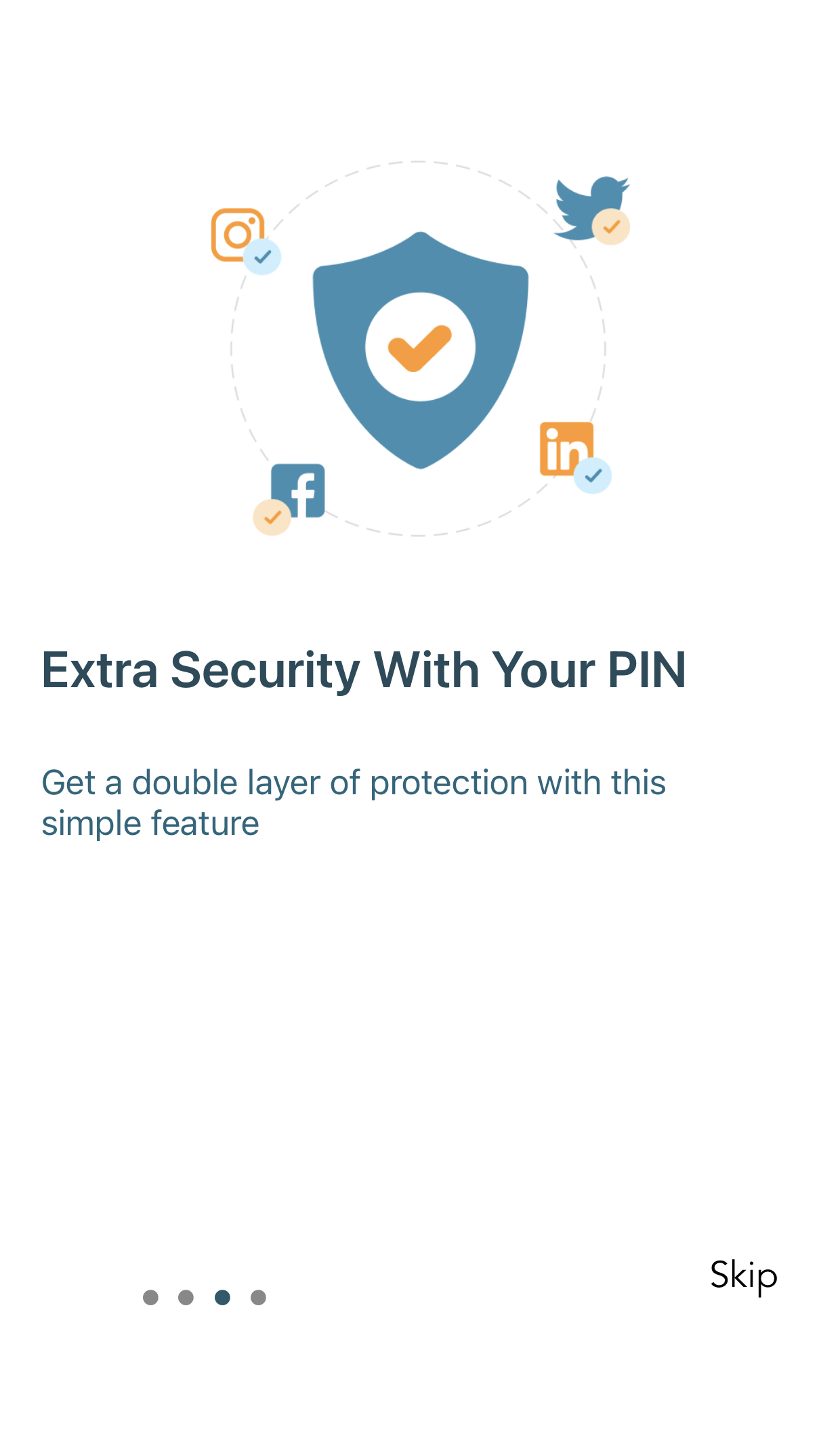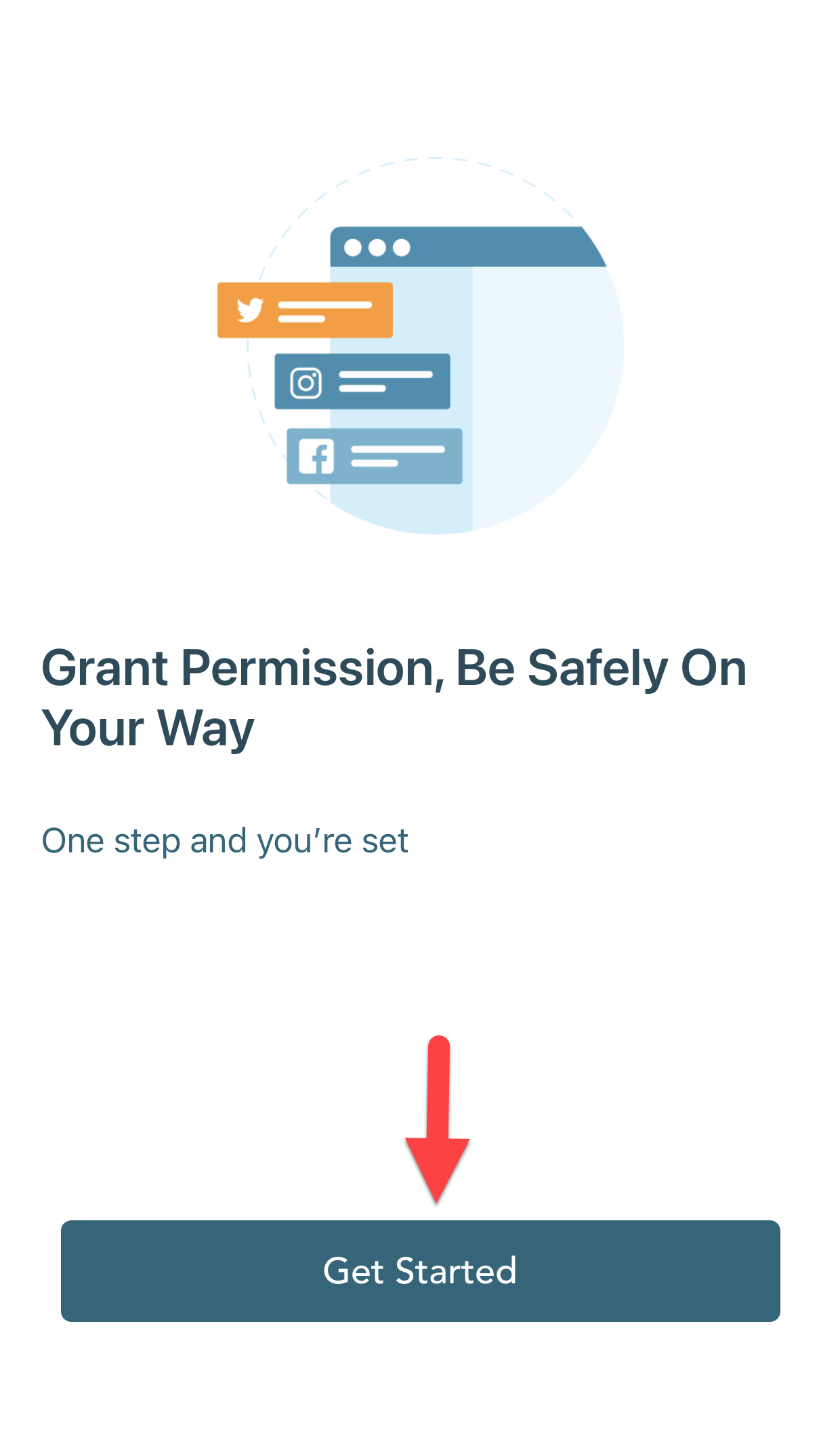 Proceed by clicking on the Get Started button.
7. LogMeOnce app has been installed.
Sign in to your LogMeOnce account
You can easily sign in to your LogMeOnce business account on your mobile app just by following these simple steps:
1. Select "business account". Then put in your LogMeOnce account email address and your URL Domain. Click on Continue.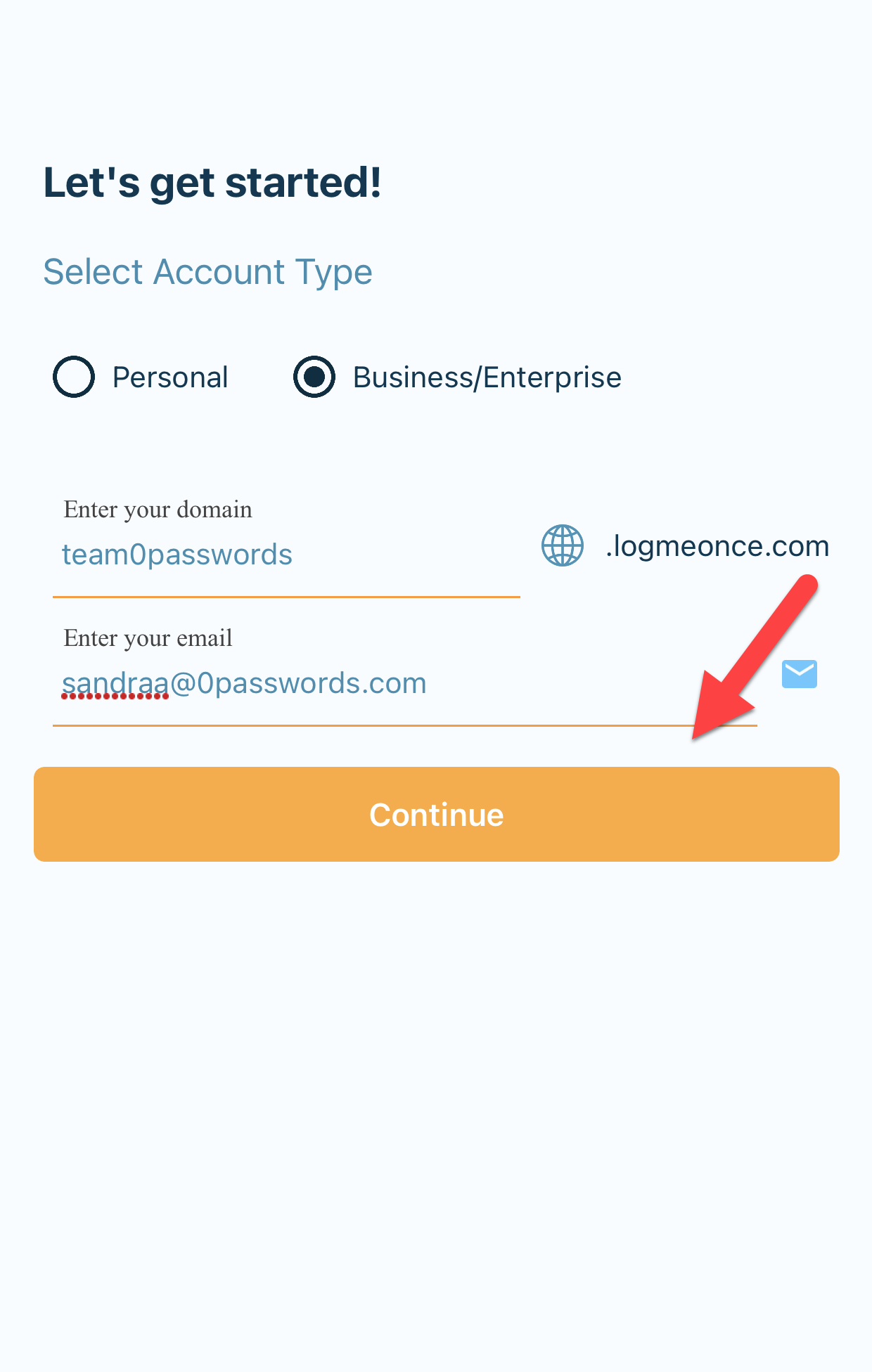 2. You will be sent an email to your account email address. Verify your account from that email.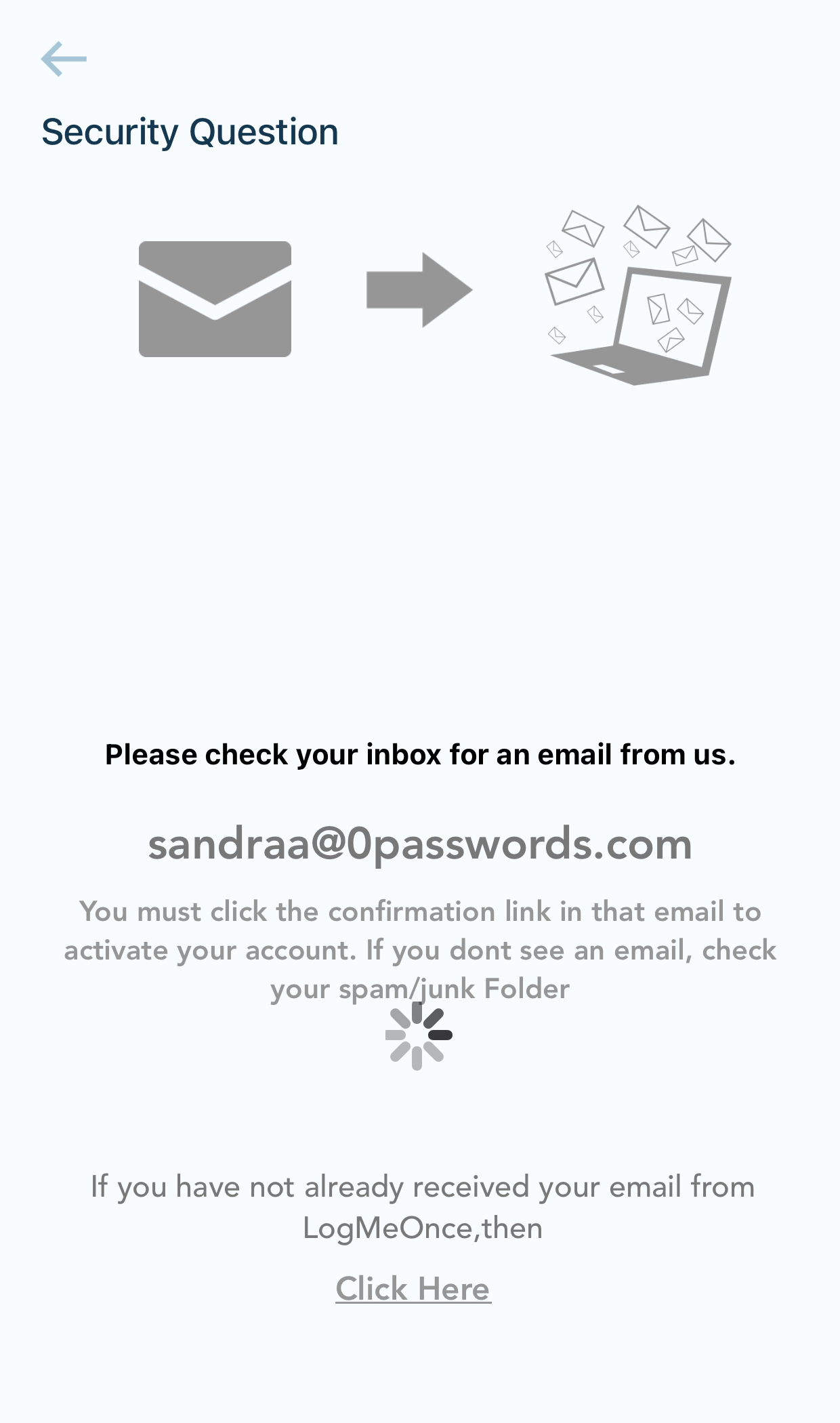 3. Once you have done that you will be asked to answer your security question to verify your account.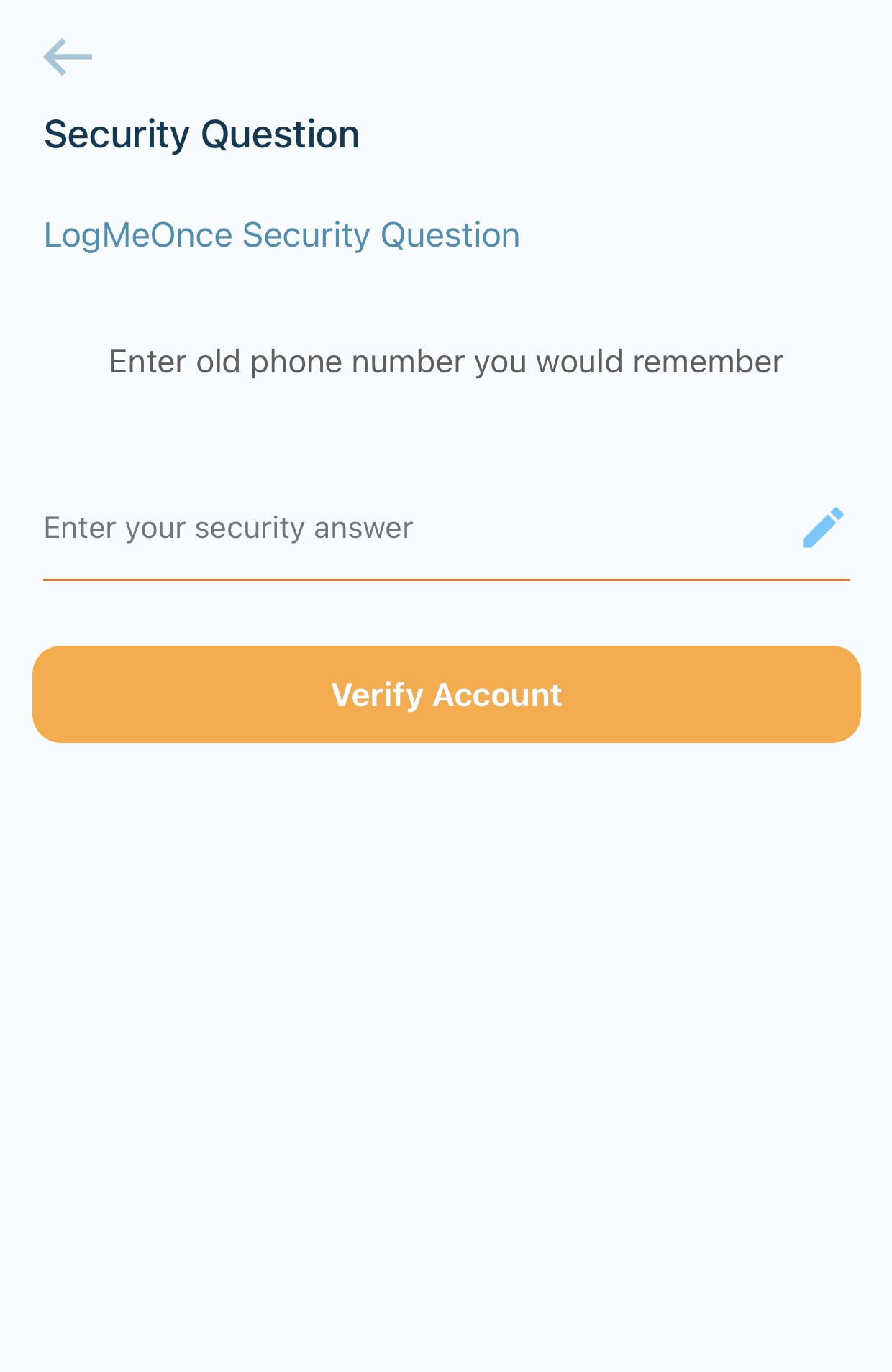 4. Create and confirm your security PIN.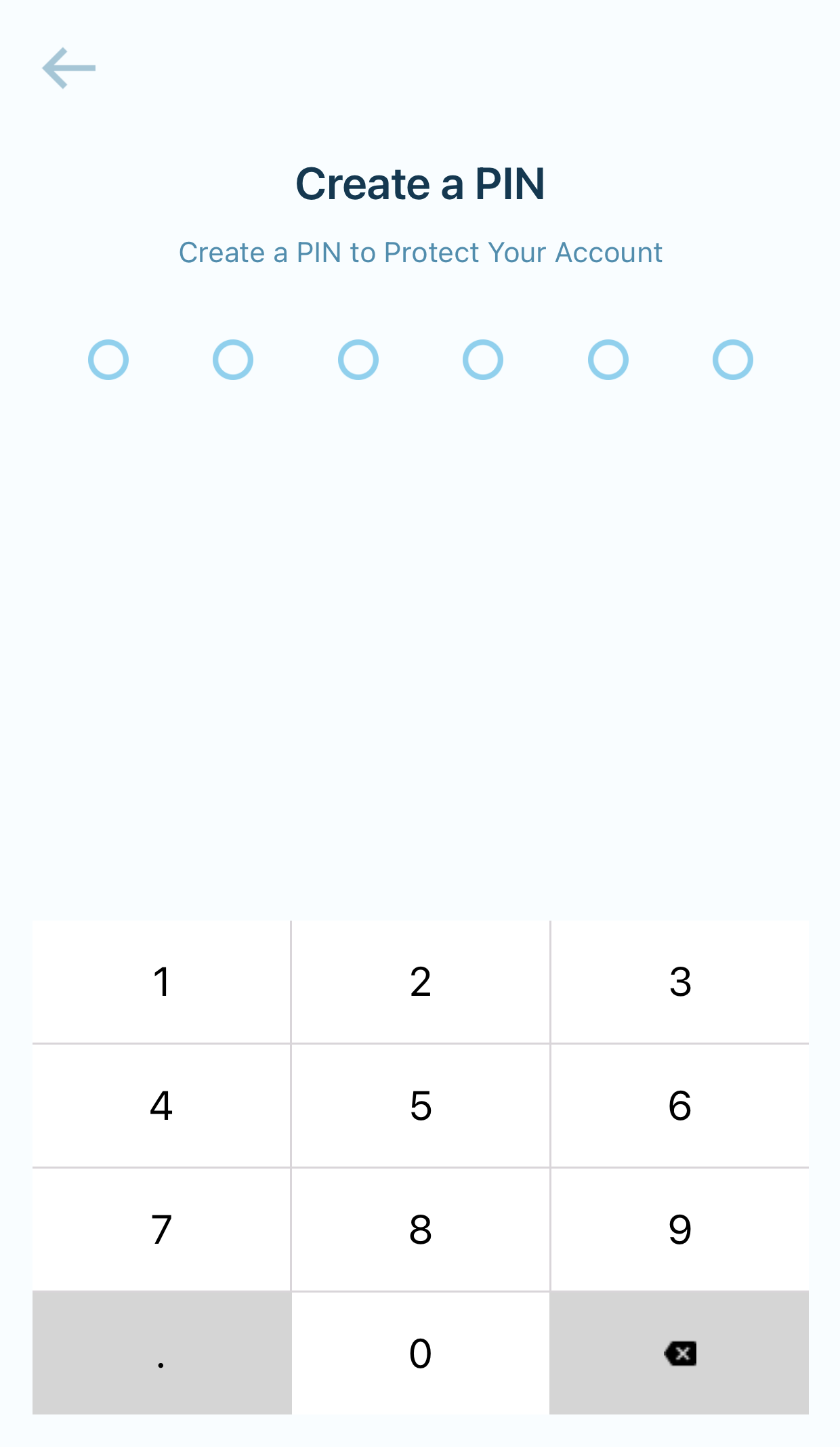 5. You will now be logged in to your LogMeOnce and will be directed to the dashboard.