We are saddened to see you go and if there's anything we can do to improve within our services to make you stay, please don't hesitate to reach out through customer support. However, if the reason is not something we can assist you with, we completely understand your decision to not extend your subscription with us further.
If you have paid for any of our subscription plans and wish to withdraw, you can complete the following steps that'll lead to the cancellation of your subscription with LogMeOnce:
Log into your LogMeOnce account and from the

Smart Menu

click on

Subscription.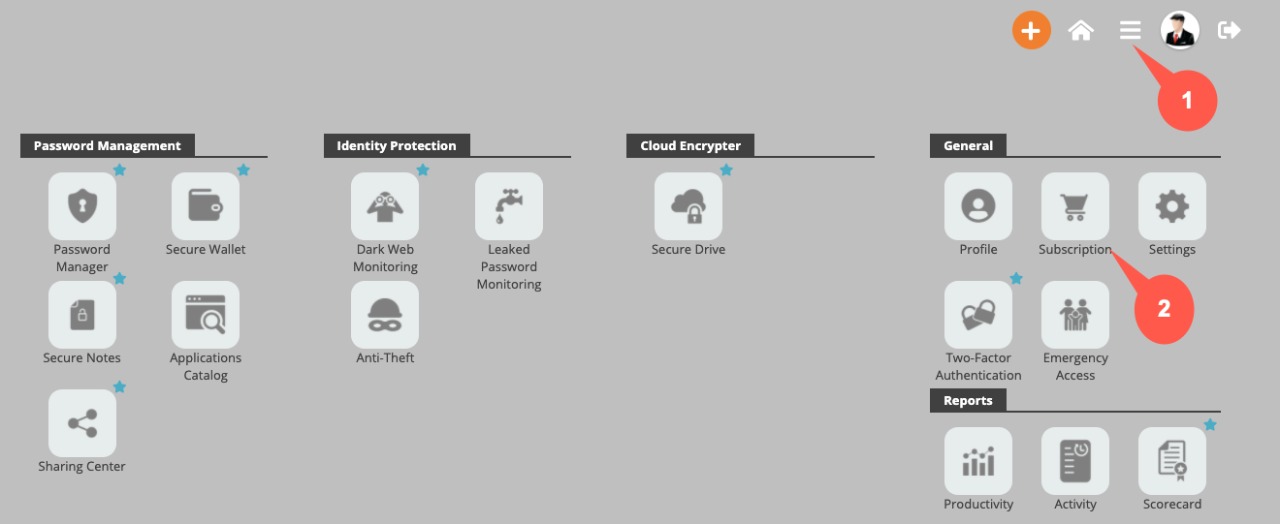 After clicking on Subscription, click on

change

at the bottom of your subscribed plan.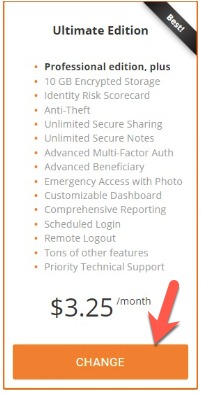 Your plan details will appear on the screen. At the bottom left corner, there will be an option to

Cancel.

After clicking on that, you will have unsubscribed from your LogMeOnce Plan.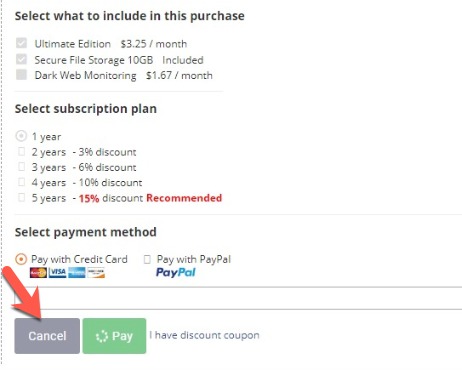 IMPORTANT: Please do not delete your account before canceling your subscription. Account deletion does not cancel subscription"
For any queries, email us at support@LogMeOnce.com