You can export your password from LogMeOnce using the following options:
LogMeOnce File - This is an encrypted file that can only be used by LogMeOnce
CSV File - Export in CSV file format. This is not secure
PDF File - This is not secure and it is for your archival needs
In order to export, please follow these steps:
1. Click on LogMeOnce browser extension icon or click on Export Link. You can pin LogMeOnce extension to the browser.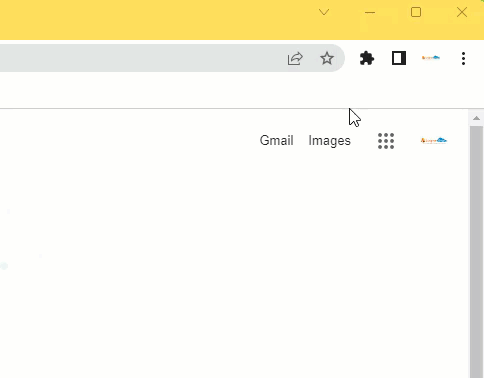 2. Click on Extension Menu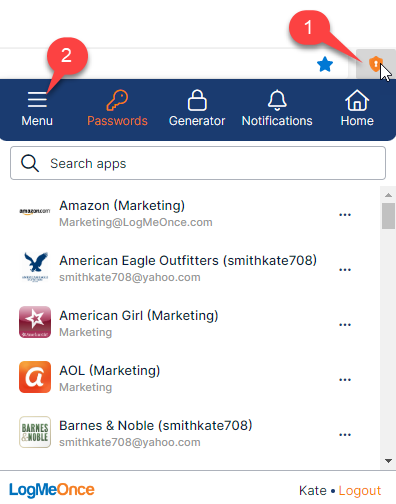 3. Click on Export To Menu
4. Click on Export options to export your passwords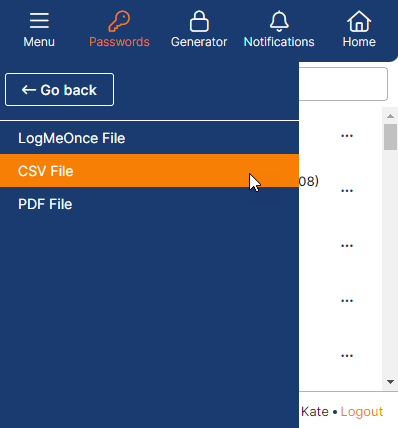 5. Select data to export and data format and click on Export.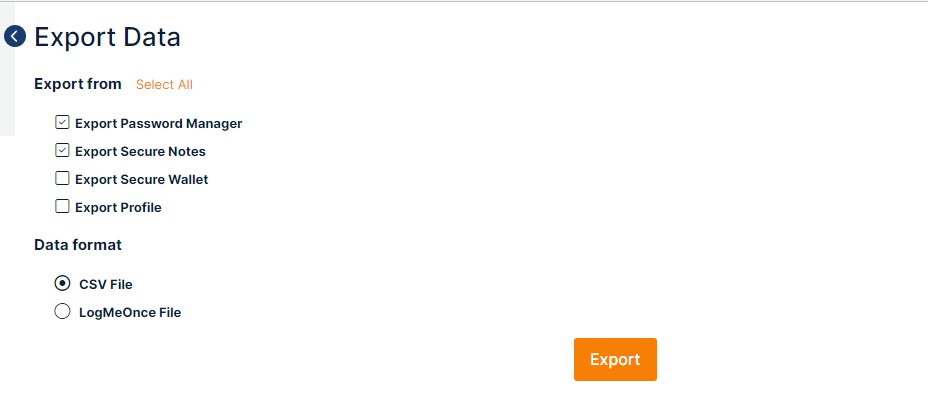 6. Verify export by entering your password or any other desired option and your data will be exported.