Download LogMeOnce Password Manager and enjoy the app and its numerous features on your Android devices. This article is a complete guide on how to install LogMeOnce mobile app on your Android devices.
1. Open the Google Play Store on your phone.
2. Search for the LogMeOnce app using the Search tab.
3. Once you've found the LogMeOnce app, tap the Install Button.
4. Wait for the app to be installed. Once successfully installed, click on open.
5. The app will then give a brief review of LogMeOnce features.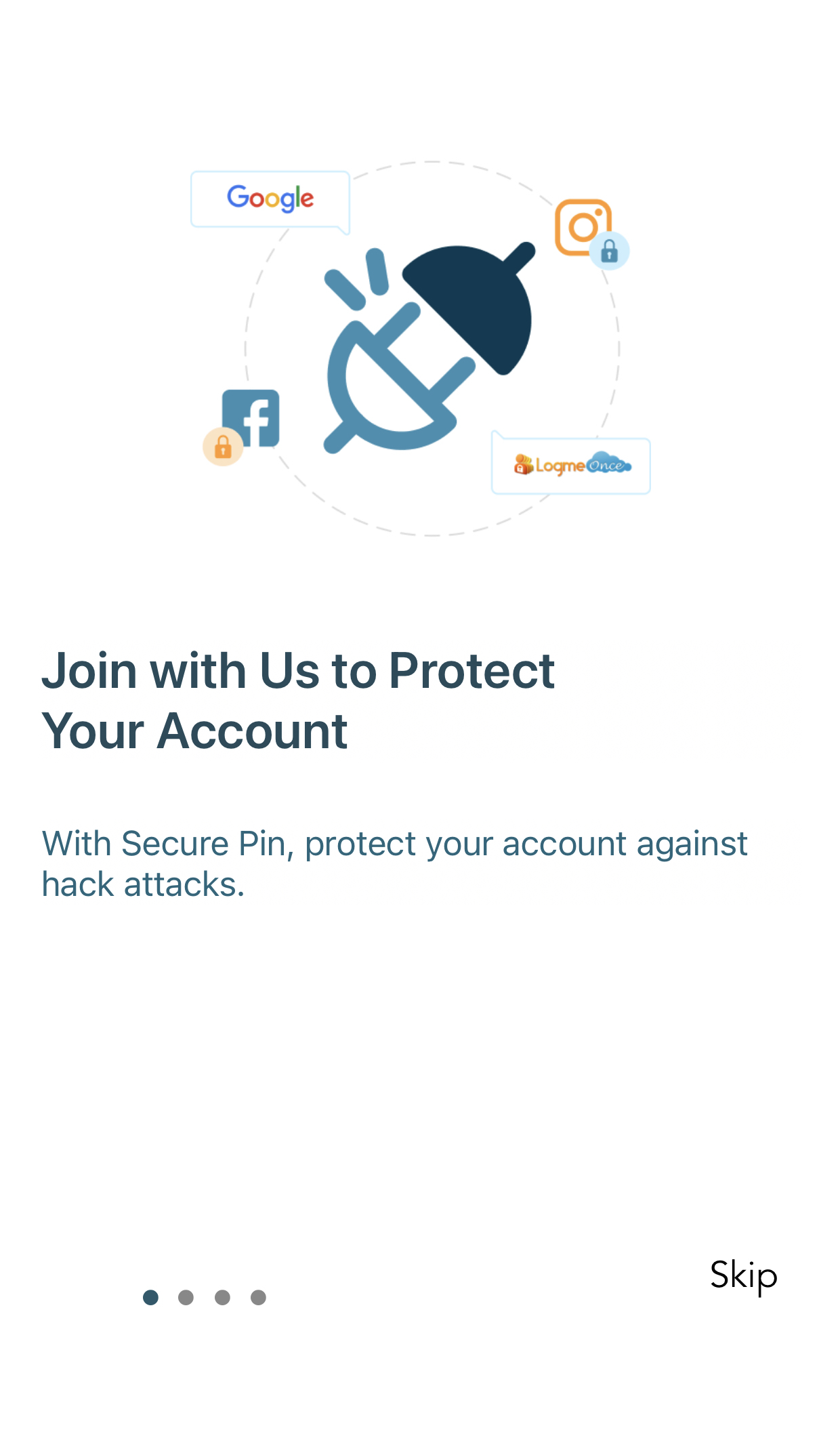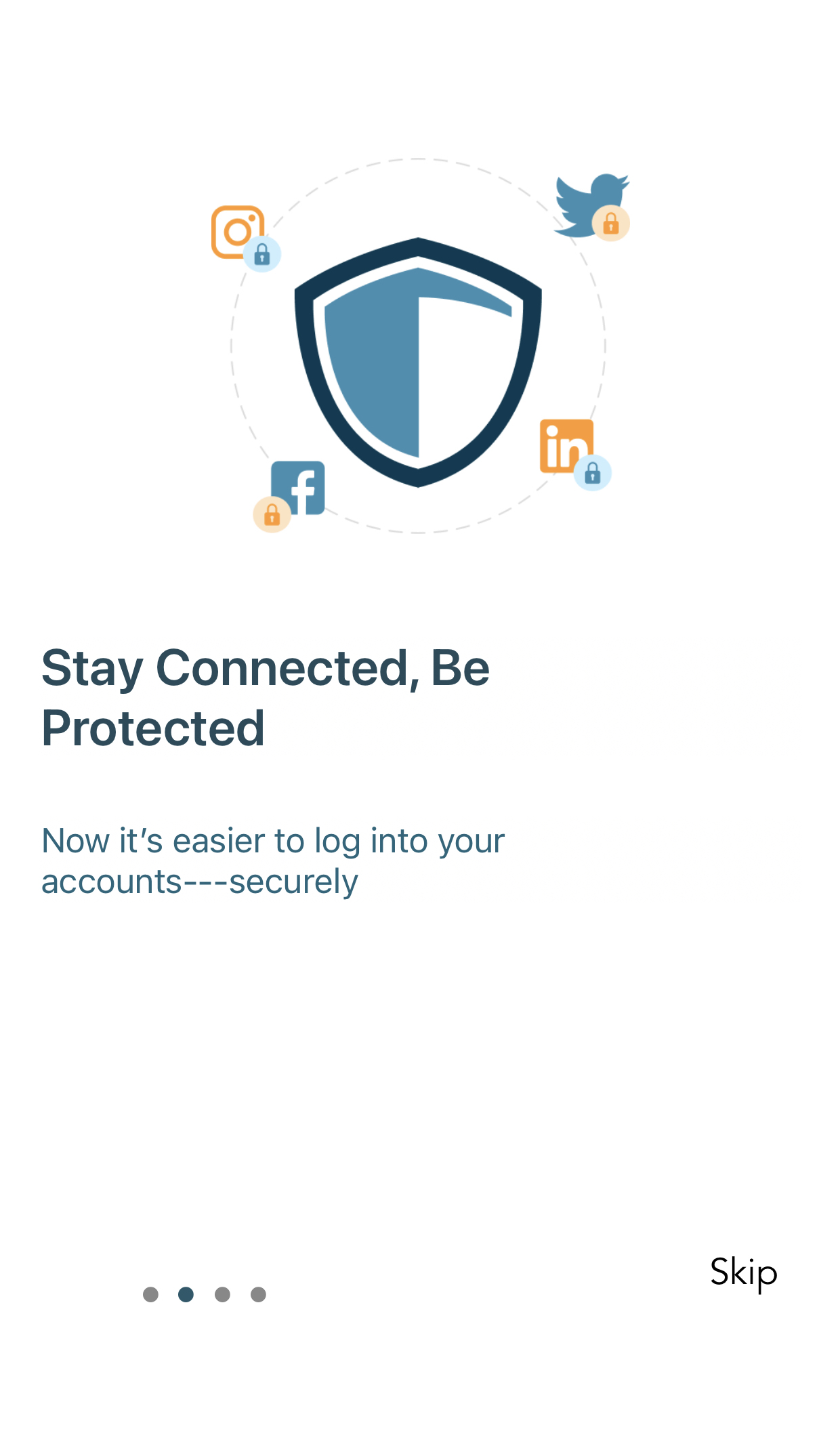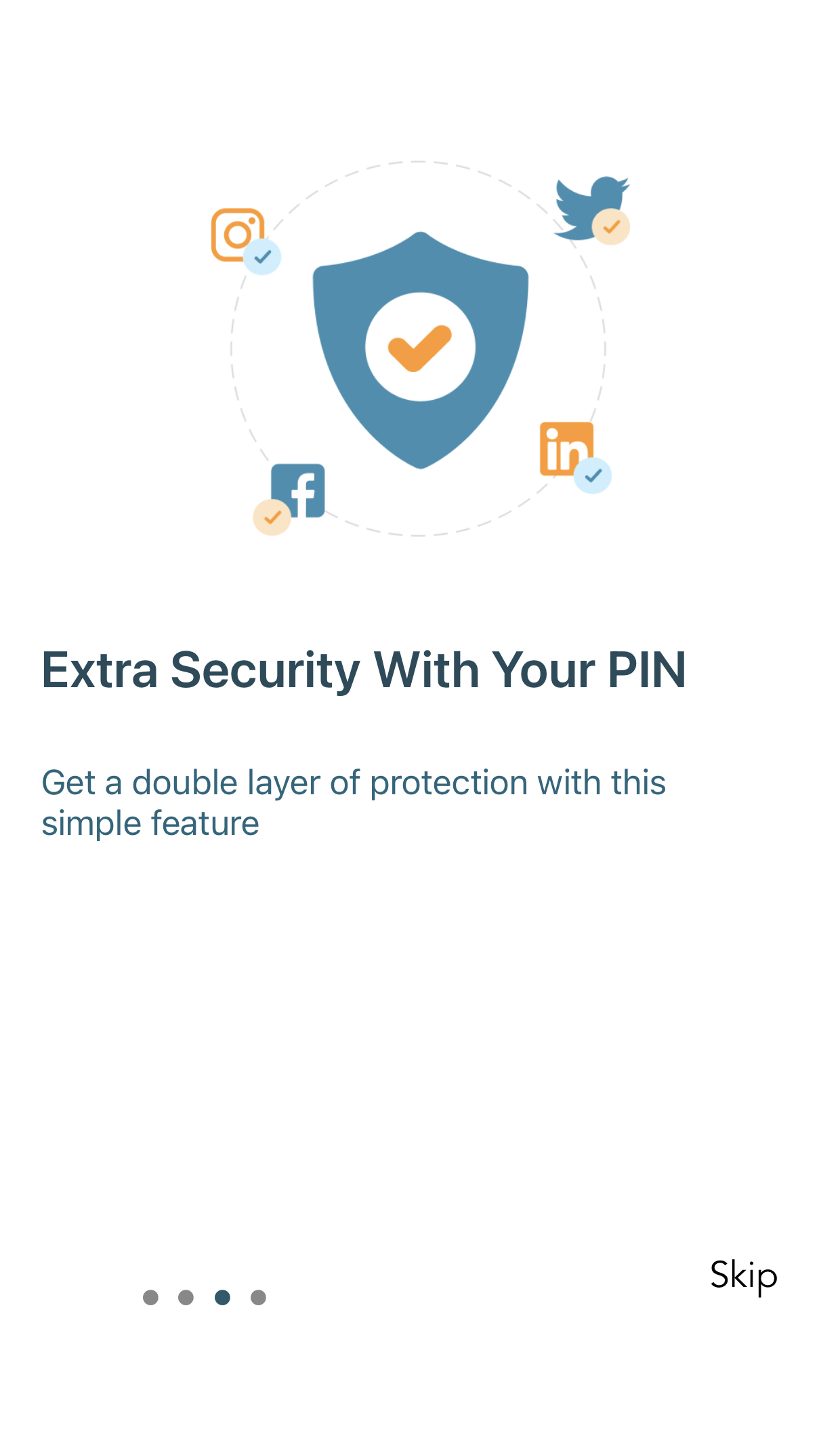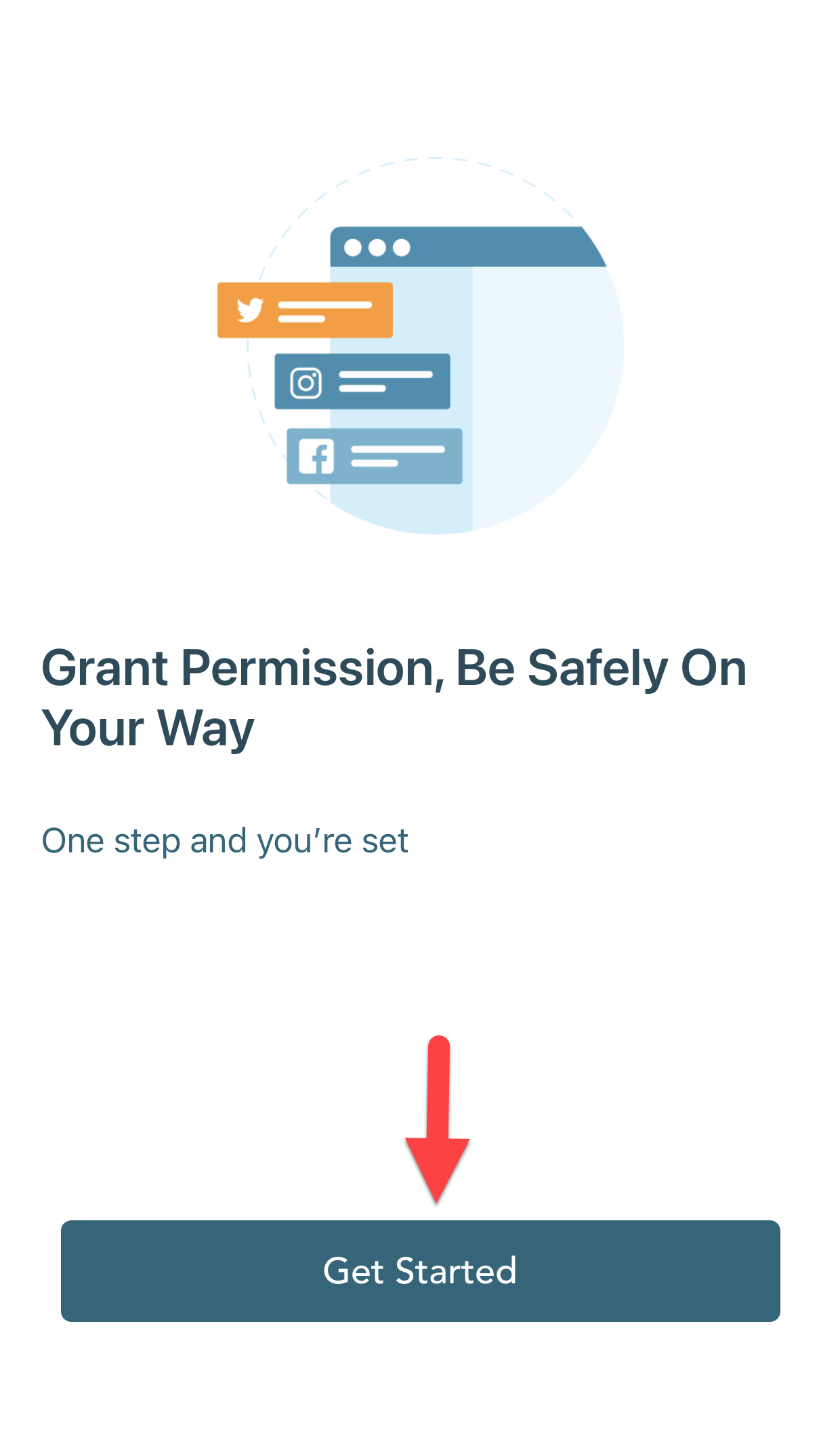 Proceed by clicking on the Get Started button.
7. LogMeOnce app has been set up. You can now either login to your existing account or create a new account by clicking on the Signup button.
To follow the getting started process please click on this link: